OUR SERVICES
One Stop Solution For Your Skin & Hair Treatments By Qualified Dermatologists
Go to SKIN DERMATOLOGY
SKIN DERMATOLOGY
We provide treatments for Acne, Pigmentation, Urticaria, Allergies, Eczema, Psoriasis, Vitiligo, Hair Fall
Go to LASER HAIR REMOVAL
LASER HAIR REMOVAL
Laser Hair Removal Services for Face, Underarms, Legs, Chest, Arms, Full Body and Pilonidal Sinus.
Go to ACNE SCARS TREATMENT
ACNE SCARS TREATMENT
State of the Art Fractional Erbium'Yag Laser for treating Acne Scars, Traumic Scars, Stretch Marks & Hesitation Cuts.
Go to DERMAL FILLERS
DERMAL FILLERS
Get Treatment for fine lines and wrinkles and Fillers for facial rejuvenation.
Go to Cosmetology
Cosmetology
Mole Removal, Ear Lobe Repair, Dimple Creation, Rhinoplasty (Nose Correction), Skin Tightening.
Go to WHITENING TREATMENTS
WHITENING TREATMENTS
Cosmo-Whitening, Glycolic Peels, Yellow Cocktail for Instant Glow, Pumpkin Peel, Lip Peels, Under Eye Peels.
Go to HAIR TRANSPLANT
HAIR TRANSPLANT
Medical Hair Treatments, PRP (Platelate Rich Plasma), Meso Therapy, Hair Transplatation.
OUR DOCTORS
Our Team of Expert Doctors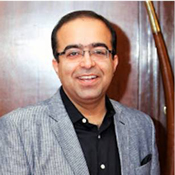 Dr. Rohit Batra
MD (Skin)
Consultant Dermatologist & Laser Surgeon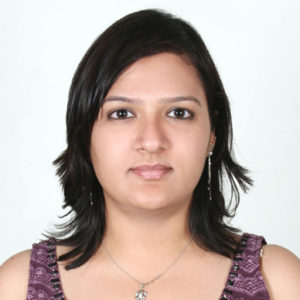 Dr. Neha Batra
MBBS, MD
Aesthetic & Cosmetic Physician
Specialist in
Dermal Fillers
Anti-ageing Treatments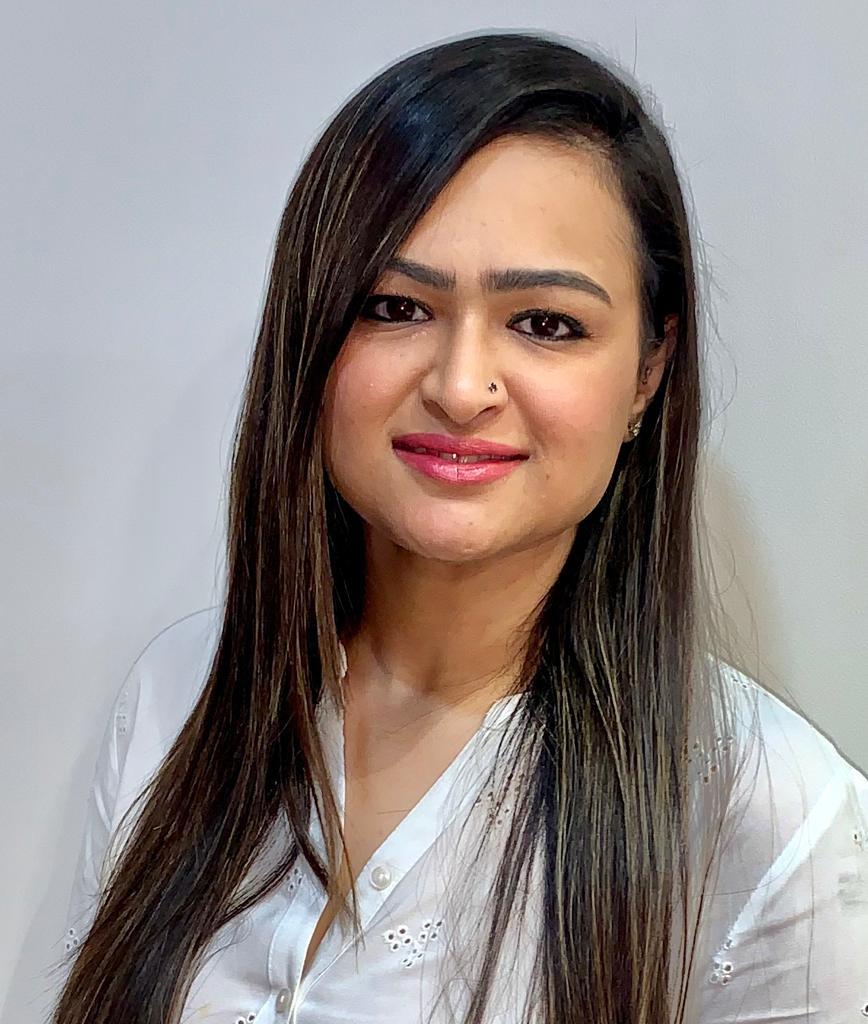 Dr. Nitika Nijhara
M.D. (DERMATOLOGY/ SKIN AND VD)
(Skin)
KNOW MORE
Specialist in
Melasma/
Pigmentation
Acne
Hair Loss
Pediatric Dermatology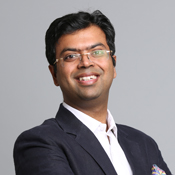 Dr. Rajat Gupta
MBBS, MS. MCh
Plastic and Hair Transplant Surgeon
Specialist in
Hair Transplantation
Cosmetic Surgery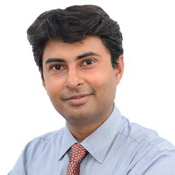 Dr. Anubhav Gupta
MBBS, MS. MCh
Plastic Surgery
Specialist in
Vitiligo Surgery
Cosmetic Surgery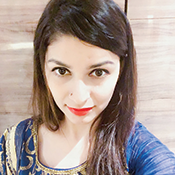 Dr. Gurleen Kaur
Consultant Dietitian & Nutritionist
Book Your Appointment Today, Call Us at +91-9811977222